Cold Bath
The cold bath offers an intense and invigorating
experience. Using an inverse process to the one
used to reheat the tank, a compressor placed after
the filtration circuit allows the water temperature
to drop below 10°C. This allows you to enjoy
the benefits of cryotherapy.
AVAILABLE FOR :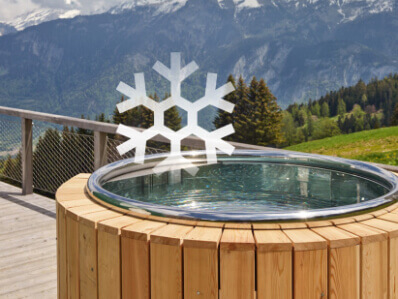 1/4 or 1/2 Bath Staircase
Altipure® has designed these two options for more comfortable access. As with all the additional
equipment offered, emphasis is placed on the
aesthetic dimension. The design and materials
used are in line with those of the baths.
AVAILABLE FOR: :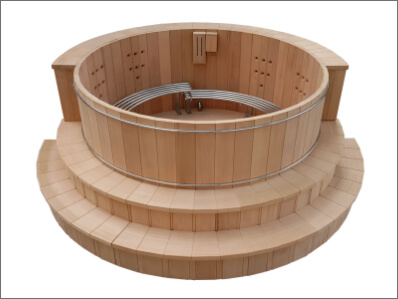 Massage
Pour renforcer votre expérience sensorielle, l'option
jets massants peut être ajoutée sur tous nos bains
nordiques. Chaque position massante inclut 5 buses
dorsales en inox. Les jets massants sont réglables avec
deux niveaux d'intensité de massage.
DISPONIBLE POUR :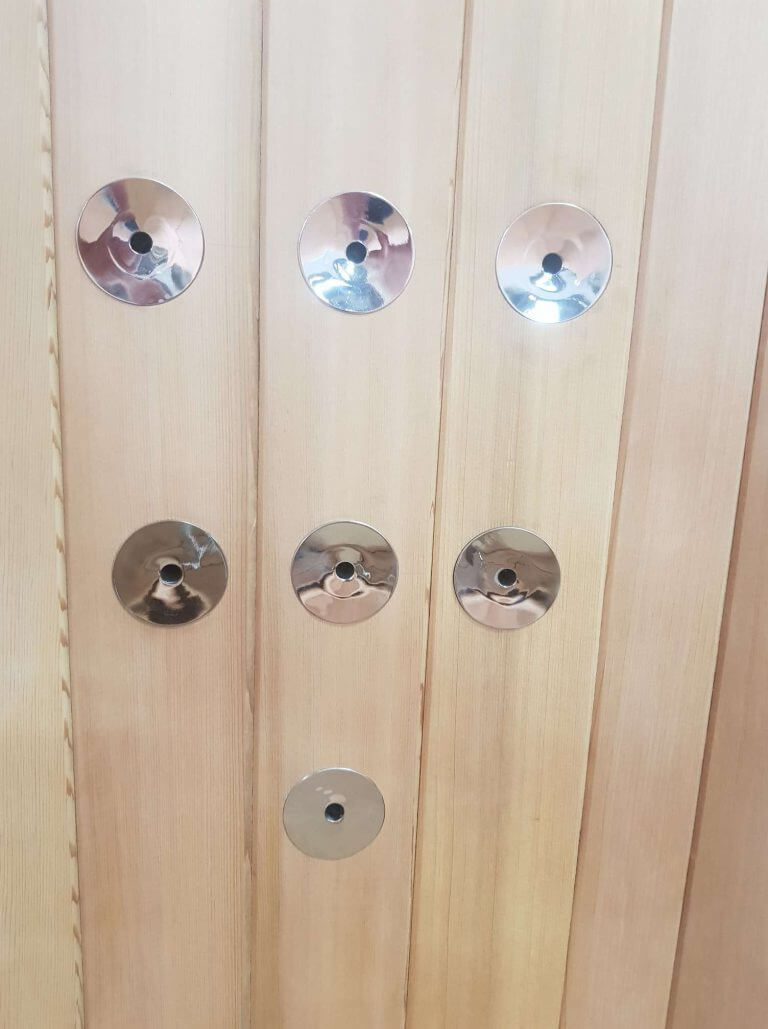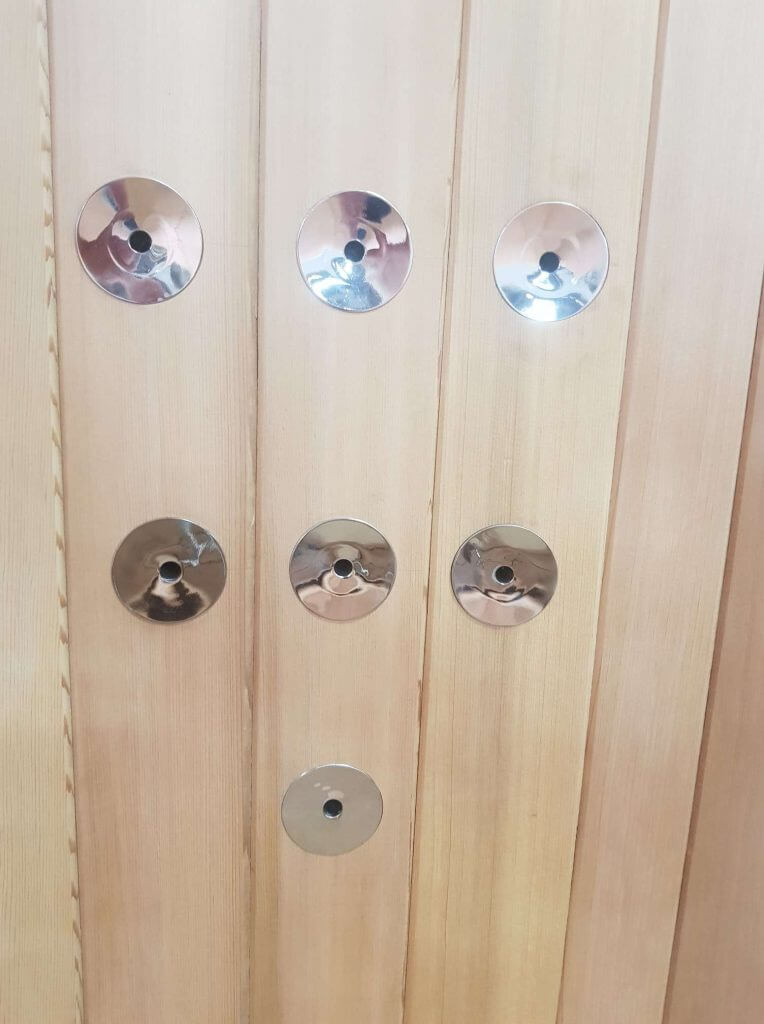 LED Lighting
A single-colour or multi-colour LED can be installed
as an option on Nordic baths and spas.
AVAILABLE FOR :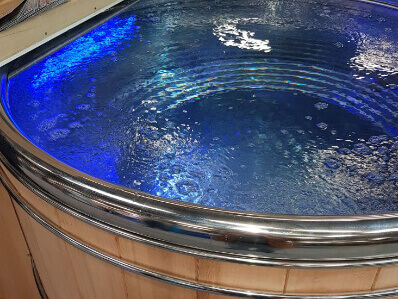 Stainless Steel Bench
Do you like the combination of red cedar and
stainless steel? Then replace the traditional red cedar
bench with a 304 stainless steel bench.
AVAILABLE FOR :