Are you interested in treating your pool or spa water without chemicals?
There's an Altipure® system for you !
Altipure® offers the Ultra-Bio-Ozone® complete filtration and treatment systems. These systems can treat up to 300ml and can be adapted to all your projects. They can also replace your existing system for a pool, bath or spa.
Ultra-Bio-Ozone® technology is used in all our baths, spas and pools and is exclusively marketed by Altipure®.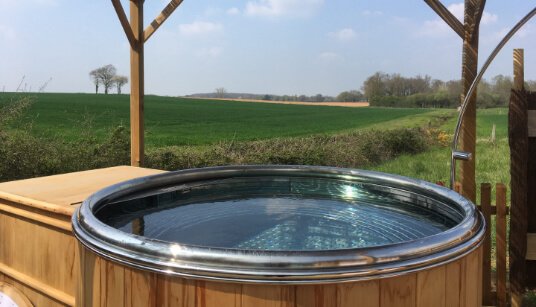 Complete systems for spas and Nordic baths
The range of filtration and treatment systems for Nordic baths is designed for different uses, whether you are an individual or a professional.
STANDARD SYSTEM
For home users looking for
high performance, simple and
affordable filtration.
PERFORMANCE
For demanding individuals who
who wish to bathe in pure
water treated without chemicals.
For professionals (cottages,
bed and breakfast, guest houses…)
with 1 or 2 units who wish to offer
pure and crystal clear water to
their customers.
PRO PERFORMANCE
For demanding professionals
looking for a high-performance
water treatment and filtration
solution with Ultra-Bio-Ozone®
technology.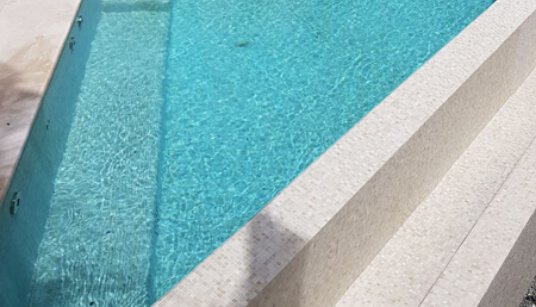 Complete systems for pools
Whether you are planning to build your own pool or already have one, Altipure® offers a complete filtration and treatment system. Our Ultra-Bio-Ozone® systems can be adjusted to the volume of water to be treated.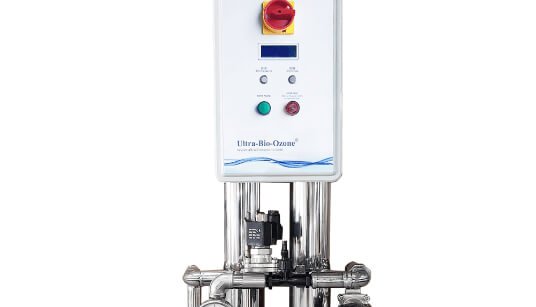 Bacteriological treatment systems only
Altipure® also offers the Ultra-Bio-Ozone® bacteriological treatment systems, which can be adapted to your installation, whether it is a new or existing pool, spa or Nordic bath.
Our range allows us to treat pools from 15m3 to 240 m3. We also offer customised treatment systems according to your water volume.
If you have a Nordic bath or a swimming pool and you are not satisfied with the quality of the water, we adapt our bacteriological treatment systems to your existing installation.
OZONE SHOCK TREATMENT OF TANKS
All Altipure® tanks are equipped with 304 stainless steel nozzles incorporated in the bottom of the bath to allow a shock treatment of the tank with ozone during non-use periods: this is the Ozone Shock programme.
This prevents biofilm formation and purifies 100% of the tank water.

Thanks to the on-board computer on our systems, the Ozone Shock can be programmed at any time of the day according to your needs.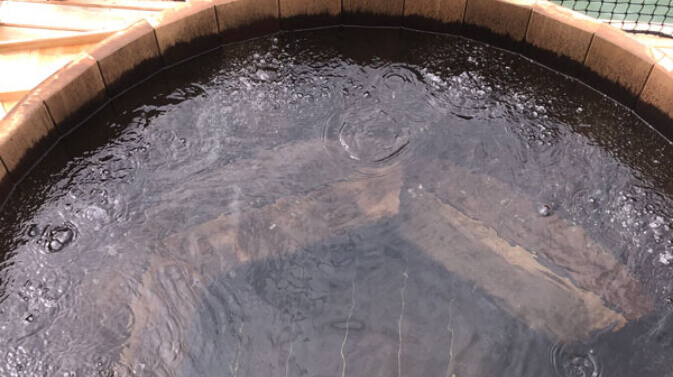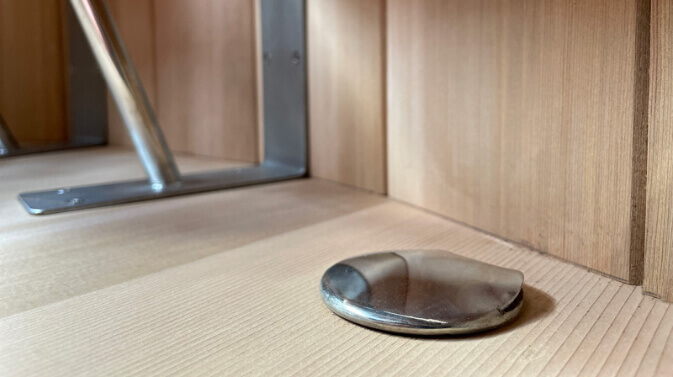 Whether manual or automatic, this process is essential for the smooth operation of the filter and the entire system. Backwashing cleans the filter of any organic particles that have been retained. The backwash can be programmed according to the usage via the system's on-board computer. This should
be done regularly based on the intensity of use. On the Pro Performance system, backwashing is managed automatically by draining 30% of the bath water through a BESGO valve (Swiss made).