All RivieraPool products are designed with clean lines and structures and feature many details. Free of technical disturbances, our products remain the center of attention and provide a great deal of freedom for individual integration into your building project or to enhance your garden. 
Various extensions will make your pool more than just a pool filled with water. An overflow offers a wide panoramic view, a WetLounge creates a seating area for your outdoor furniture, unique light, and color reflections through the use of glass mosaics, all of which will make your pool the center of your garden…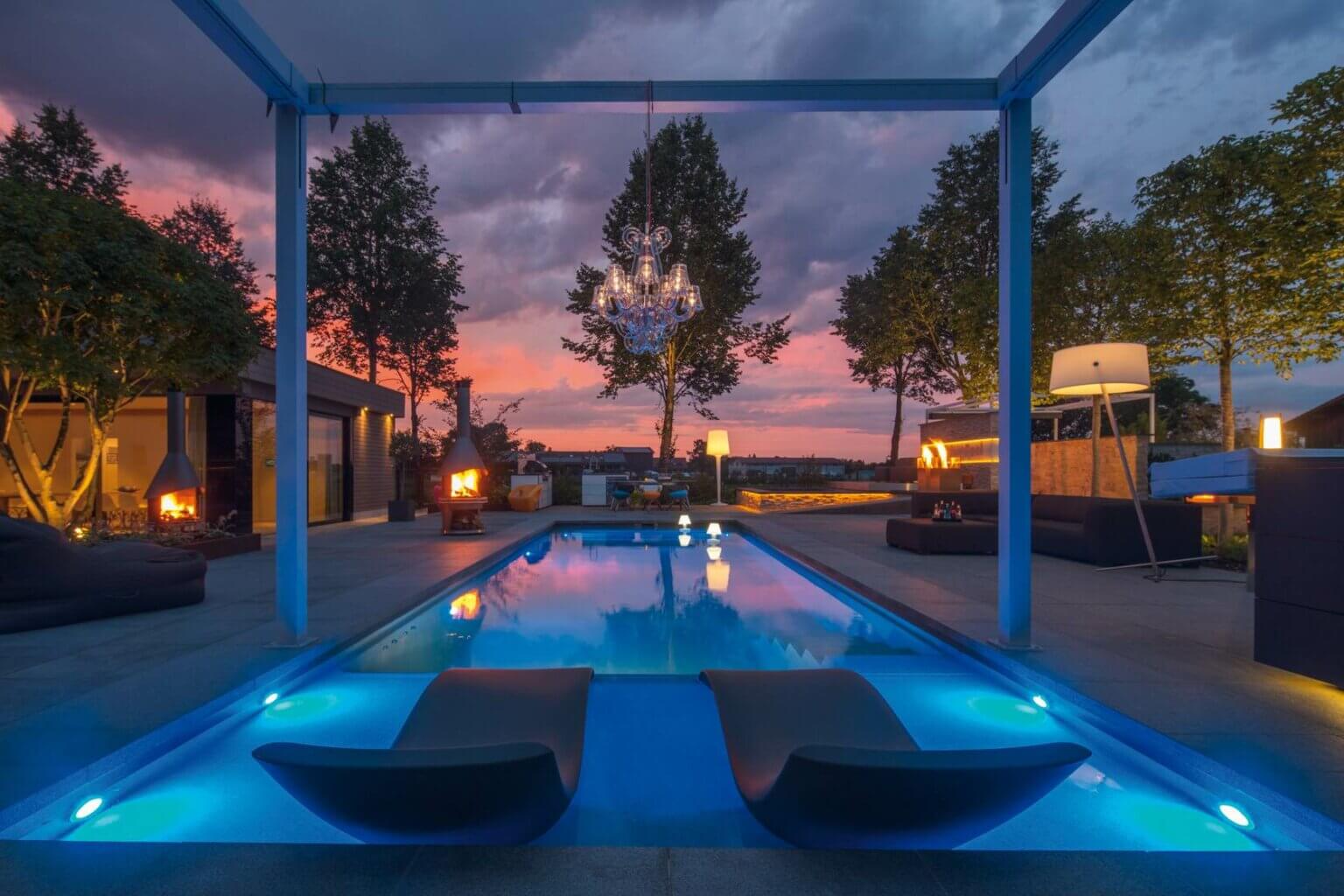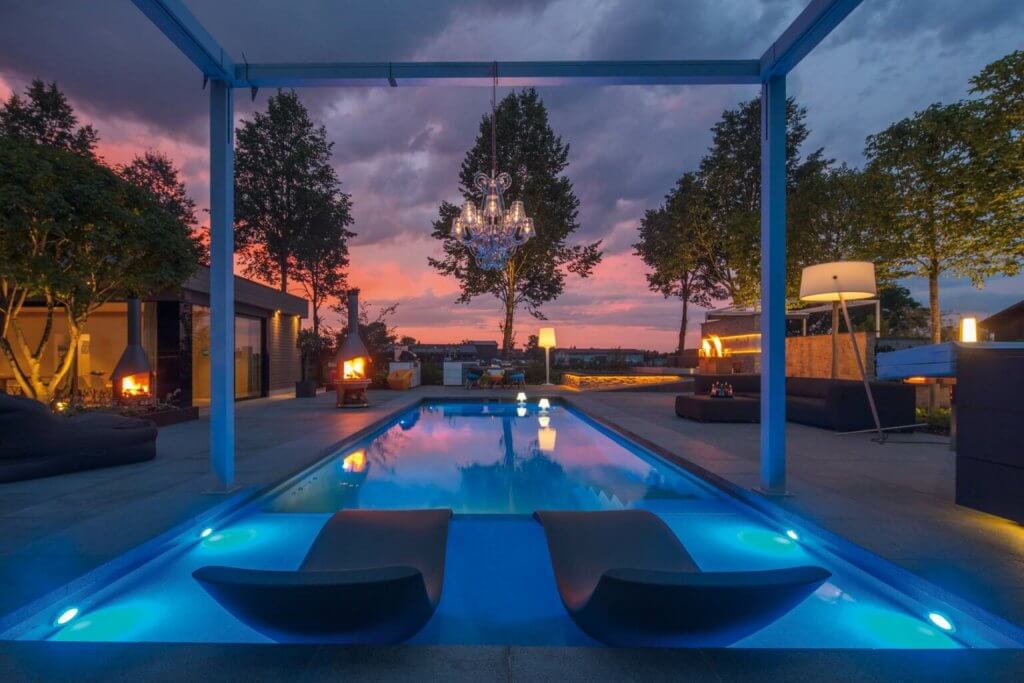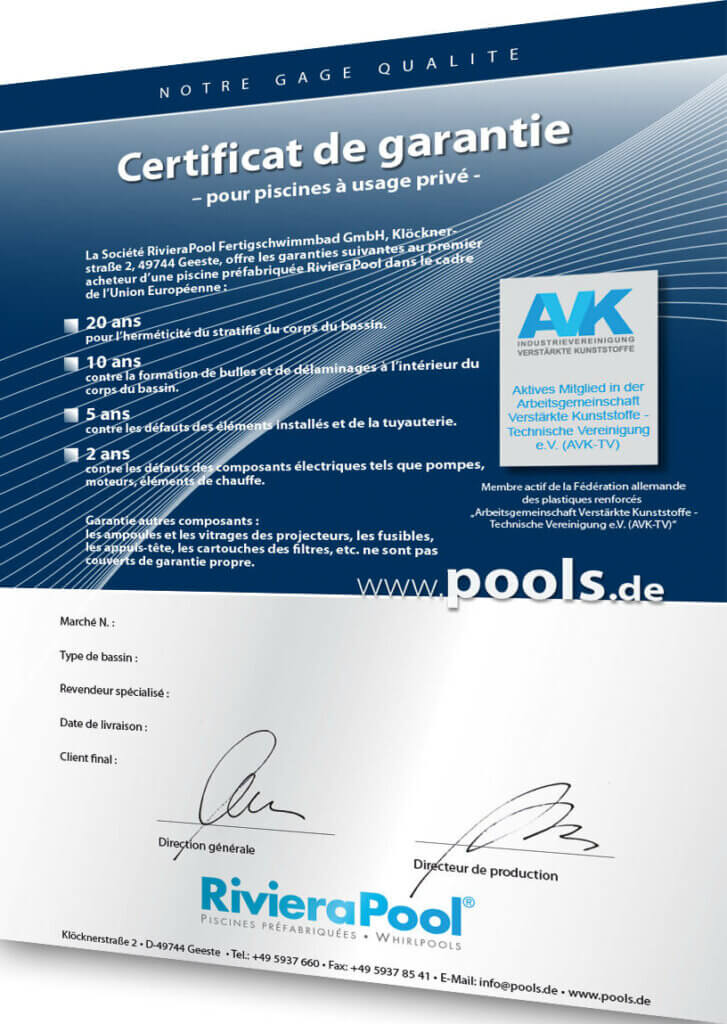 We have been using only the highest quality materials for our products since 1964. Through decades of experience and consistent quality management, we guarantee a product that you will enjoy for years to come. We have the highest quality standards and are committed to an extended warranty. 
When you buy a car, you expect the manufacturer to have taken the time to explore every aspect of safety, low running costs, durability and driving pleasure. After all, this is a product that has been worked on and perfected to create an experience that is universally appreciated and valued by all. This is exactly what you can expect from your RivieraPool. 
Our years of experience and administrative commitment means we can deliver an elegantly designed, solidly built, high quality, remarkably functional and beautiful pool that will last for decades. Factory built, installed in your garden and ready to use within days.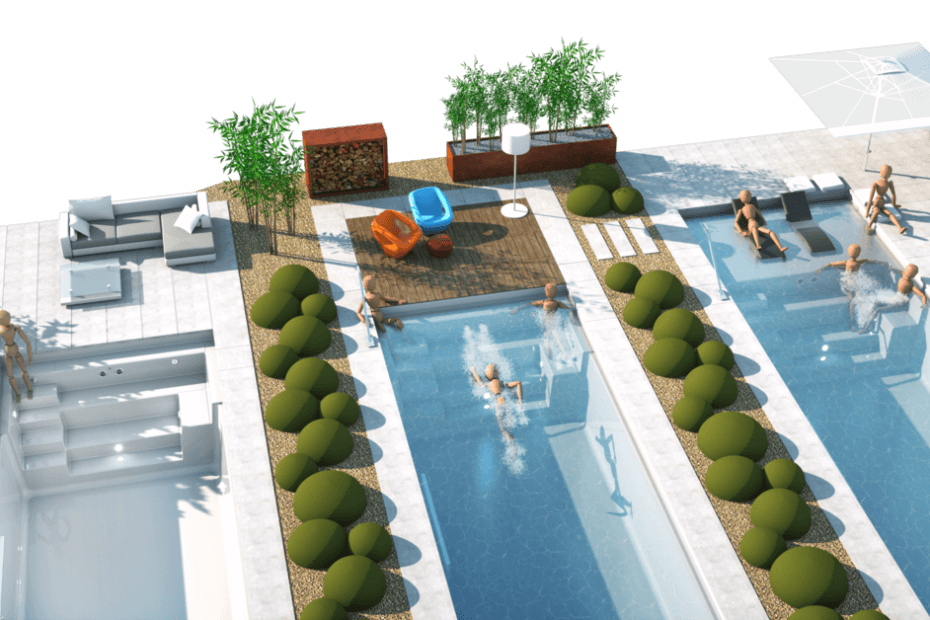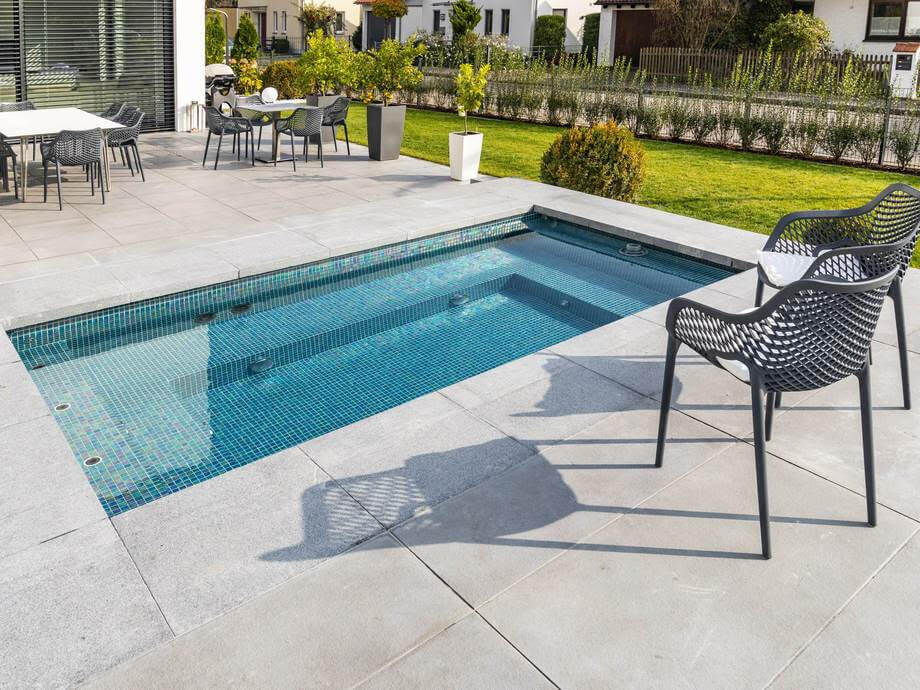 Prefabricated pools
5 different models/staircases
Pool width 2.70 m, 3.20 m and 3.70 m
Made of epoxy acrylate for durability  
Rigid sandwich construction with 2 cm insulation in the walls and 3 cm in the bottom
6 available colors
Polished stainless-steel accessories.
Hydro-massage and counterflow options
Thermosafe underwater flap

A wide selection of add-ons: overflow shafts, WetLounge, etc.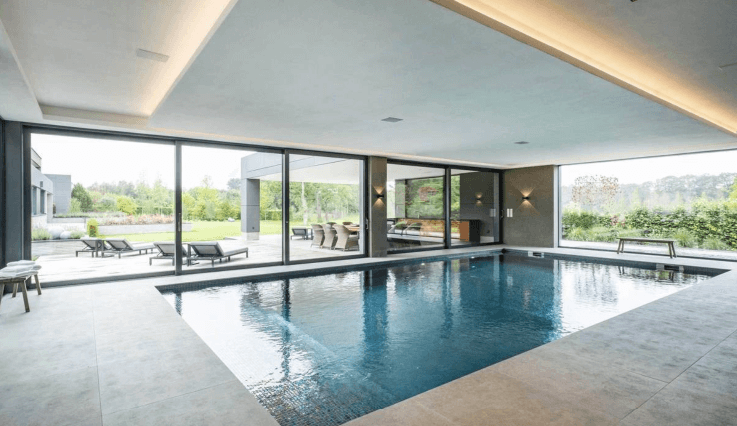 Individual pools
Custom-made: the width and length of the pool can be individually selected

Factory tiling, glass mosaic surface
Modern entrance steps
Thermosafe underwater flap
Overflow shafts and "Infinity" solutions  
Hydro-massage and counterflow options
Modern lighting designs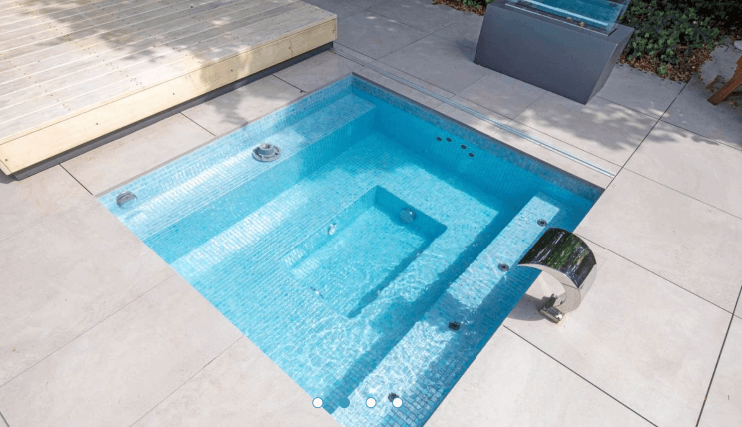 Mini-pools
4 compact and creative models of less than 10 m2 

Prefabricated "plug & play" pools in durable epoxy acrylate
2 available colors
Glass mosaic surface, factory-tiled, available as an option.
Simple installation with pre-installed components such as filtration, lighting, massage equipment, technical room, etc.
No drain connection needed