BACTERIOLOGICAL TREATMENT
AND FILTRATION SPECIALIST
Altipure® just like spring water, in partnership with
Ultra-Bio-Ozone®, specialises in filtration and bacteriological treatment of bathing water free of chemicals thanks to the patented Ultra-Bio-Ozone® technology.
Our mission is to offer individuals and professionals an exceptional bathing experience in crystal clear water.
For all bathing water !
Our systems are designed for Nordic baths, spas and pools of all sizes. They can be adapted to new or existing installations.
Altipure® also meets the Public Access Building standards for collective use.
BACTERIOLOGICAL WATER TREATMENT WITHOUT CHEMICALS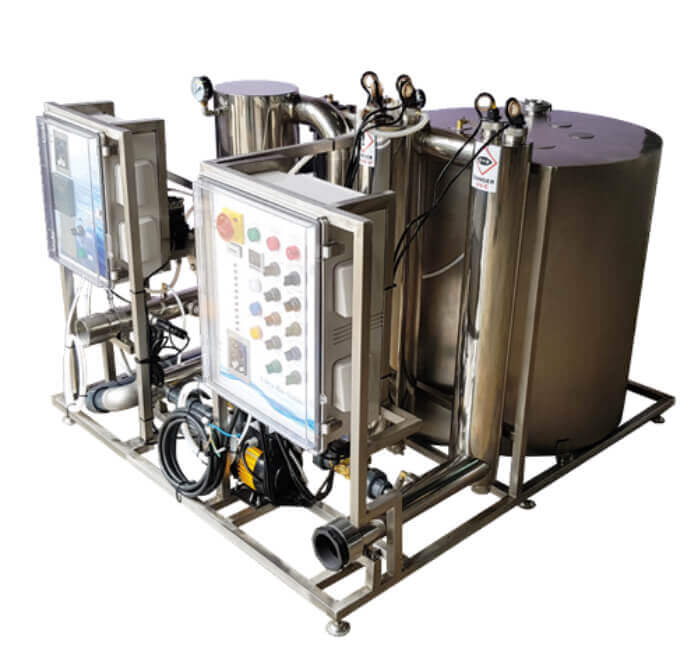 All the filtration and bacteriological treatment systems offered by Altipure® use the patented Ultra-Bio-Ozone® technology, which provides a powerful bacteriological treatment of water with ozone and no chemical products.
Ozone instantly destroys 99.9% of bacteria and parasites in the water. Combined with ultra-fine filtration, it guarantees pure bathing water.
The Ultra-Bio-Ozone® technology also makes maintenance of your pool easier and more time-efficient: the Ozone Shock program cleans your pool walls and water. The pool walls are no longer "greasy" and no longer need to be cleaned by hand!
Our systems meet the Public Access Building standards for professionals in the context of collective use.
40X FINER FILTRATION THAN A STANDARD FILTER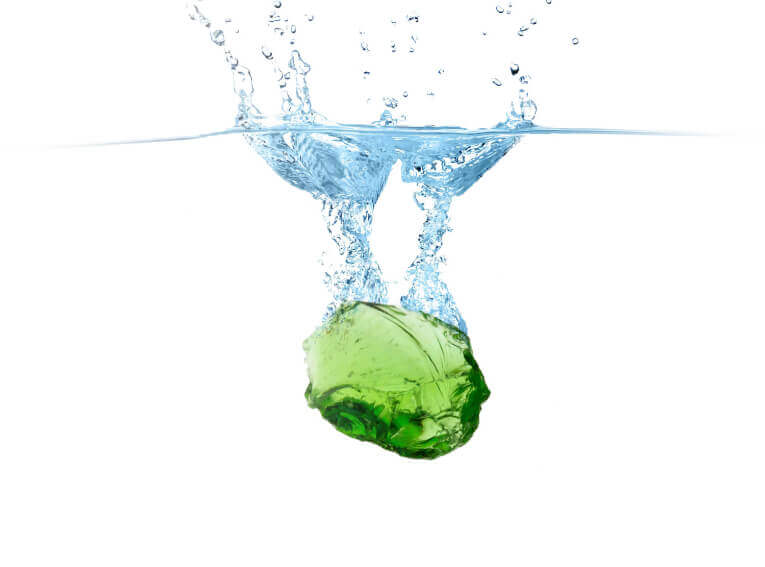 The filter media we use is the best of filtration technology. It is an AFM® filter glass, which guarantees a certified filtration threshold of 1 micron: 40 x finer than a conventional sand filter. It allows 50% more organic matter to be filtered with visible results on water quality:
Transparent and odourless
Reduced use of chlorine
No biofilm
Consumption savings
Our filters and treatment systems are ideal for Nordic baths, pools and spas of all sizes. They can be retrofitted to existing installations.